Buying a house should be one of the most scrutinized and well-planned aspects of your financial life, especially if you're doing the purchase for the first time. While you can always have reliable realtors like Chad Petty on your side throughout the process, it always pays to know as much as you can about the process before striking any deal. So, to help you, here are some important Albuquerque, Roswell & Ruidoso first-time home buyer tips: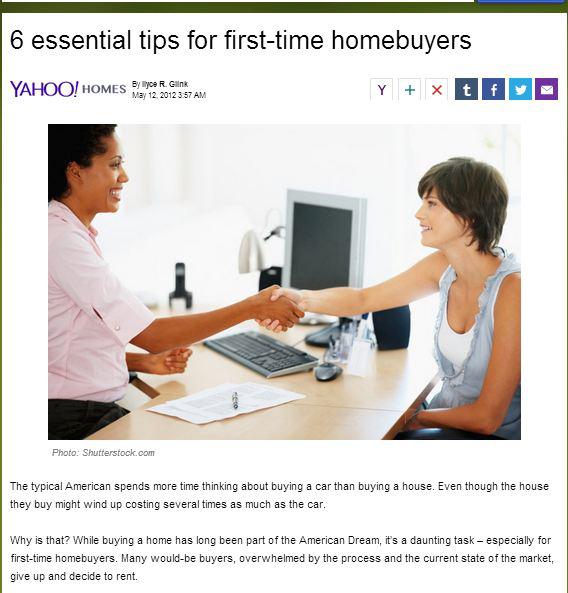 The Budget
Even before you look for your house, you should have already planned out a budget to help you pay off your new home, at least in the first few months of payment. Typically, banks advice spending about 28%-30% of your gross monthly income on home mortgage – anything over it might end up swallowing a huge chunk of your debt payment and basic needs budget for the month, making you more or less a mortgage flight risk.
Inspection
Yahoo! Homes points out that a reliable home inspector can be just as invaluable to a buyer as a real estate agent:
"If there's anything special about the property you're interested in – for example, a septic or propane tank – be sure the home inspector knows what to look for. Finally, be sure to follow up on any red flags in the home inspection report by hiring experts to come in and take a closer look at a possibly radon issue or evidence of a pest infestation."
Know the Cost
Securing a mortgage lender and closing the deal in itself might turn out to be an uphill climb, but remember: this isn't the entire battle just yet. The real costs of your home purchase comes after you've moved in and started paying your mortgage monthly. Knowing this fact should help you better foresee how you can fit your budget throughout your payment period.
The important thing that every first-time home buyer in Albuquerque, Roswell & Ruidoso should know is that while home purchase can be an excellent investment for the future, it takes a lot of thought and planning to actually make the investment worth its salt. You can consult with a reliable realtor for more information about this.
(Source: 6 essential tips for first-time homebuyers, Yahoo! Homes)